Hey People,
My birthday is coming up in the next month (13! THIRTEEN!) and I've had a few folks ask what they can do for me or get for me, and I've decided that these are my biggest ideas, and also the things I would love to have spur me on to keep writing.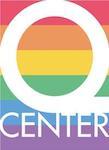 1) Donate to Portland's Q Center. Their information is here, their FB is here, and they are an amazing and safe space for LGBTQIA and queer youth of all ages here in my hometown. Super important.

2) Donate to my mom's pet non-profit, the Accessible Signed Library. Their website is here and their support link is here. They do amazing work collecting important English literature in ASL so that Deaf and Hard of Hearing students can access it in their native language.
3) Drop me an email.
OOORRRR
4) In 5 years, my parents are going to their first Europe trip. Big year for them, I'll be 18, they'll have been married for 20 years, my mom will be 40, blah, blah, blah. They know I want to go, but said I need to save up for it myself, so my birthday and holiday money is going to get sent here, in the hopes that I can join them for the part that visits France and Berlin, because I want to see Paris and he Holocaust Memorial in Berlin.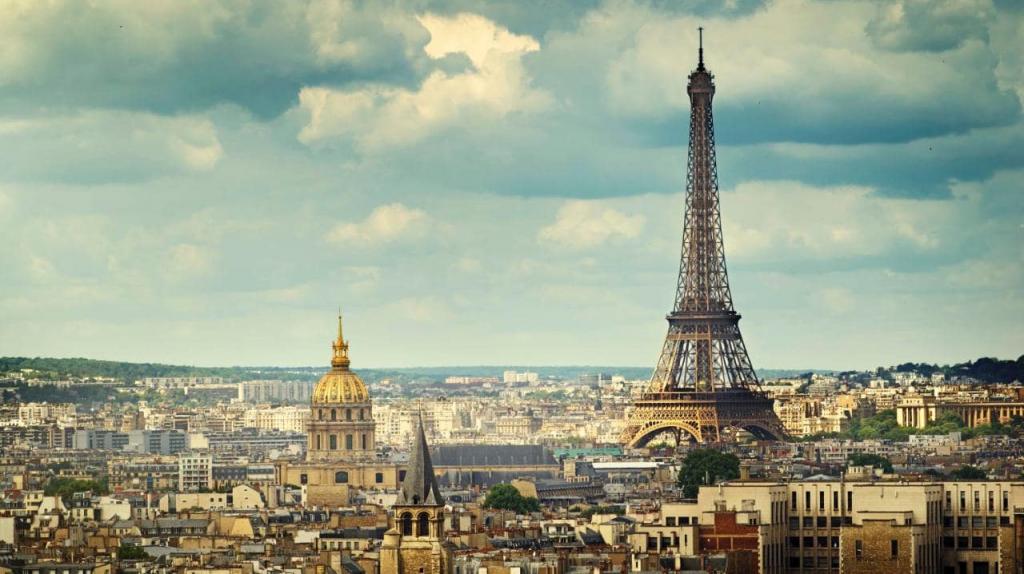 If you include your address, I'll mail you a postcard from France or Germany!

I don't have a lot of executive function, but planning this out is a good long-term goal, and I'm hoping this will give me a chance to go do this.
$5 per donation. Pick as many as you'd like!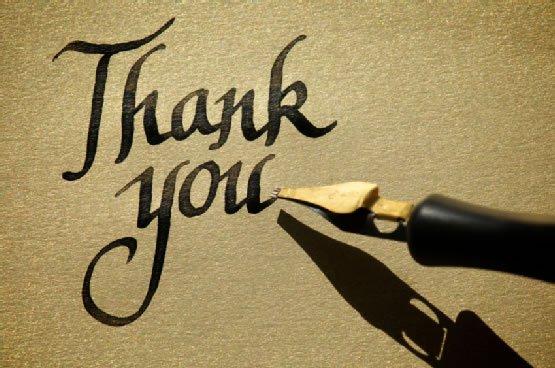 (Images from non-profits are from their websites, the Paris image is from here, and the Holocaust Memorial is from here.)